Integrity Flight Support is a new addition to the revitalization of the Pitt Meadows Regional Airport. Following the lengthening of the main runway, the upgrading of lighting and ramp infrastructure, and the construction of a stunning new terminal, Integrity Flight support has established a presence to provide a warm welcome and a full suite of services to visiting and resident aircraft, aircrew and passengers. Our client-forward approach means that all aircraft, large and small, are afforded premium service.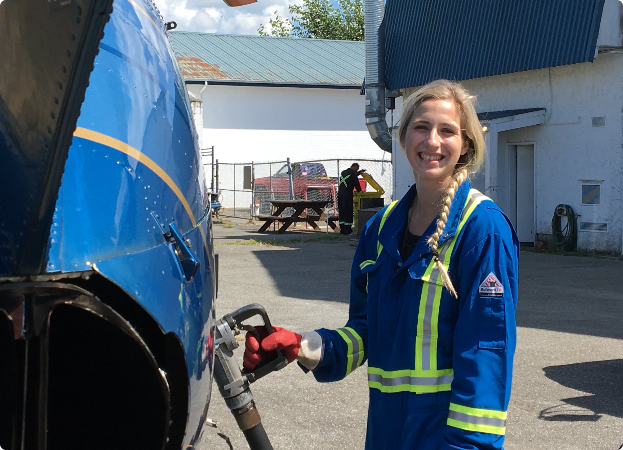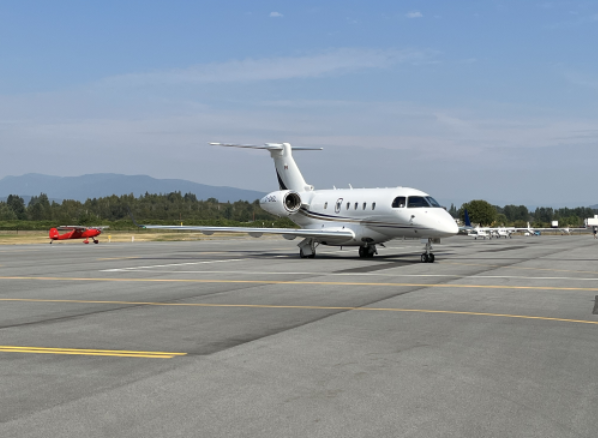 Passenger and crew lounge
Pilot lounge
Ramp handling,
Hangarage,
Fueling,
Aircraft parts distribution,
Maintenance coordination,
Aircraft detailing,
Catering,
Rental boardroom and office,
Crew car,
Limousine service,
Concierge service.